If you have any questions feel free to message us at mail@eartrainingapp.com!
About
ChordProg was initially an Ear training app developed for android phones! We have thousands of daily users that visit the app every day!
The ChordProg application on all platforms is written by Jørgen Andersen who studied piano at the music conservatory in Tromsø, Norway.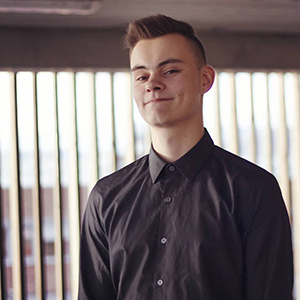 The goal has always been to develop something that's useful not just a trivial toy, but something that had some value for someone who seeks out higher music education or has a burning passion for ear training and music theory!
The mission is to create new approaches to ear training. Or atleast improve upon the traditional ear training games!
Have any questions? Don´t be afraid to reach out! Message me throughthe facebook page for a quick chat!
Writing an article?
Check out the press media kit for useful media assets!
Want to review the app?
If you are reviewing the app, you can always ask for a promo code to unlock all the content! Free of charge!
Messages me through facebook if you´re in a rush!
Affiliate program!
If you have traffic, you can earn a commission from any sales made with a unique affiliate link!
To join email affiliate@eartrainingapp.com and earn up to 50% commision on the first purchase through your referral link!
Image assets!
https://drive.google.com/open?id=1vpgi3tVwVD3ZwDGvqnSXeXnpIgDskIVJ
Email:mail@eartrainingapp.com
Facebook:https://facebook.com/chordfunc